---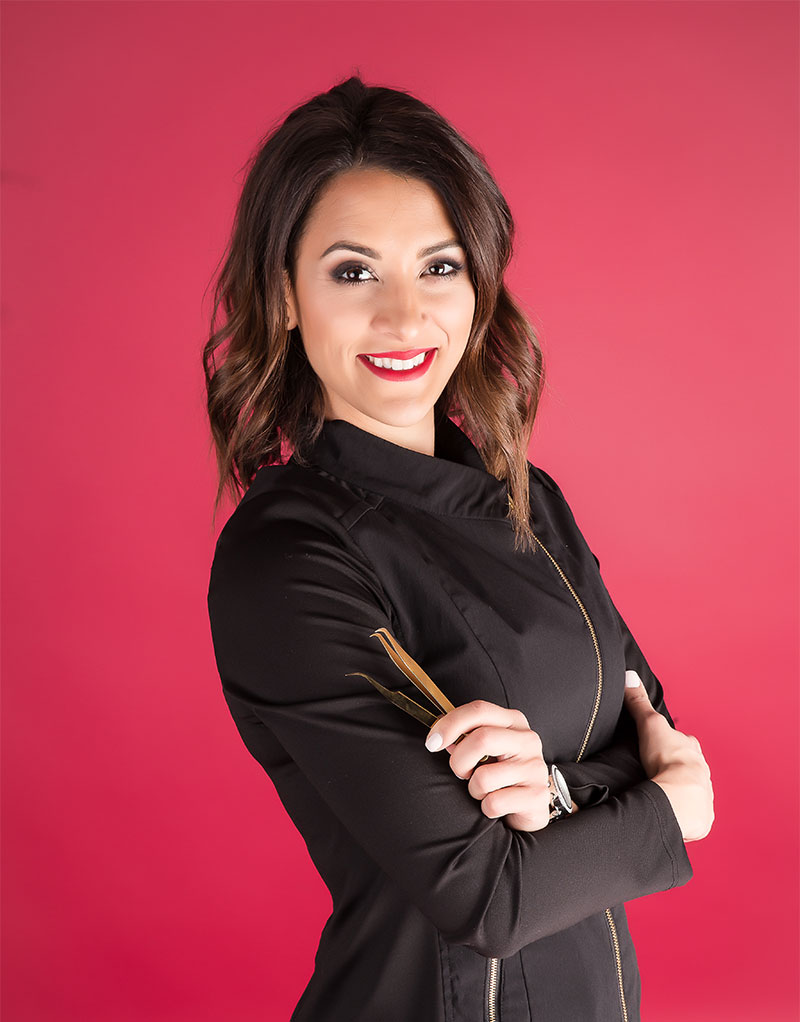 Lensey Jobin:
owner, Lash Educator and Master Lash Artist
Lensey Jobin is the founder of Lady Red Lash Academy and Owner of Lady Red Lash Studio in Shelby Twp, MI. She is a Licensed Esthetician and Master Lash Artist, who is certified in advanced 3D volume, Russian Volume and Mega Volume lash techniques. She is a Certified Lash Educator through National Association of Lash Artists (NALA) and her training Classes are focused around theory comprehension, advanced lash styling, correct application and technique. She takes great pride in developing her training programs and delivering current market trends and techniques to her LRL Academy students.
---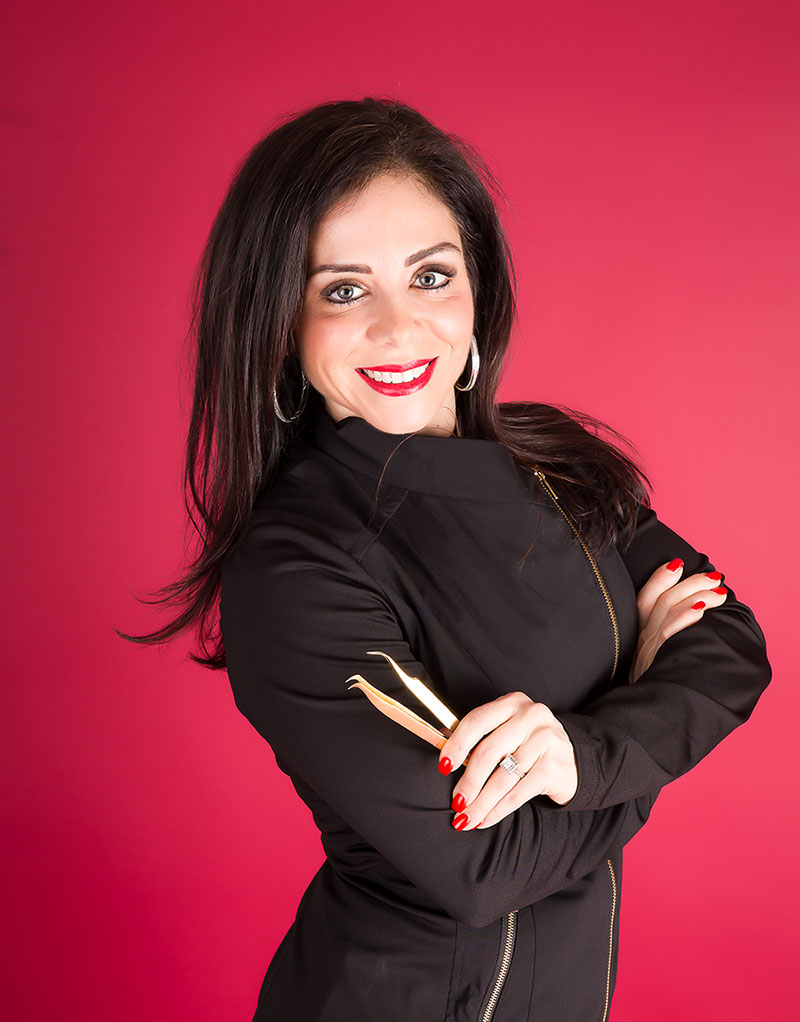 Venesia Kakoz:
Lash Educator, Master Lash Artist
Venesia Kakoz is licensed in cosmetology and trainer at Lady Red Lash Academy. She is certified in classic lash extensions Along with achieving advanced training status in 3D volume and Russian Volume. Venesia's credentials has given her the knowledge to excel in the lash extension industry. Her teaching techniques utilize a variation of hands demonstrations that she adapts to each students individual learning style. With patience and understanding she strives to make sure each student is given different technique options in order to meet a perfected end result.
---
Diane Rivard:
Training Director, Product Sales Manager
Diane Rivard has been in the beauty industry for over 12 years and is passionate about the ever growing lash industry. She is the General manager at Lady Red Lash Studio, academy training director and national product sales manager. She has a dedicated passion for sourcing quality products and delivering students a seamless training experience.