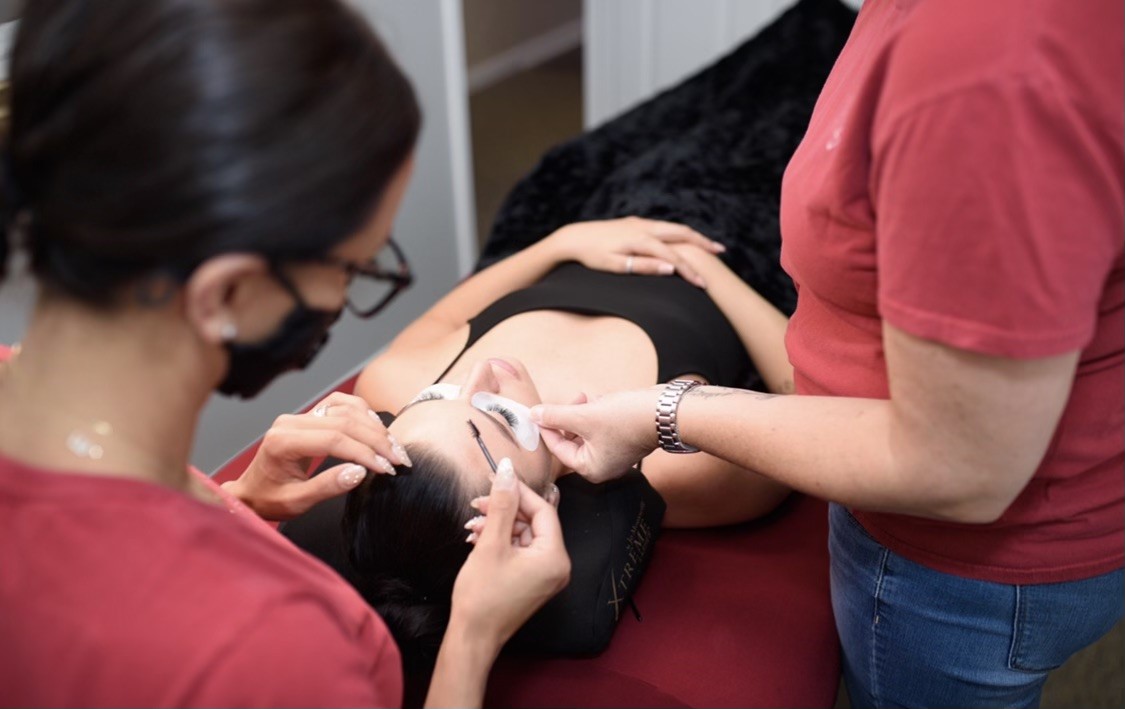 Have you ever wanted to pass your Lash Knowledge on to others? Get certified as a Lash Educator with this online e-course. Go at your own pace, module base.
In this course you will learn:
Most current lash industry information to pass to your students
What is needed to develop your manual, course schedules, and lash content
Lash industry standard disinfection and sanitation practices
How to develop pricing and duration of courses
Teaching and training videos to help expedite learning
Included in this course is:
Zoom call with LRL Instructor
PDF of all necessary paperwork
At the end of this course, you will be able to:
Recognize different learning styles
Plan and design a training
Run a training session & supervise training
Put together training kits & manuals
You have 6 months to complete this course
Don't want to develop your own manuals and courses? Partner your business with LRL for a Dual Certification. Partner with LRL and get access to manuals, class schedules, kits, videos, and all the learning tools needed to make your training a success.
Partnering with LRL you will also learn Training techniques, classic and volume training, and educator mentorship to make sure that your students get the best out of every training.
Click the link below for more information.