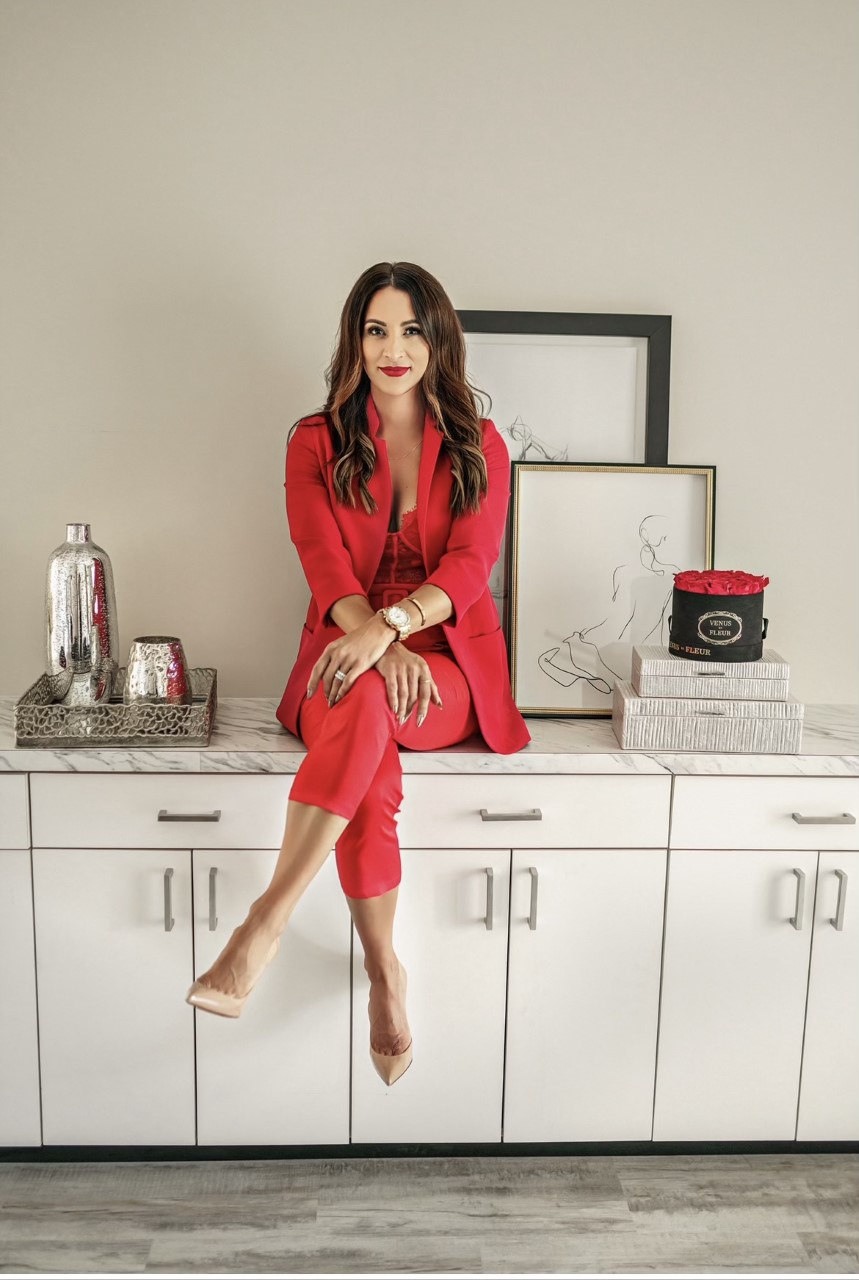 Lash Empire Business Course
This online course will help Beginner Lash Artists with building their business and Advanced Lash Artists with expanding their business.
Whether you are looking to build yourself, or expand your current business this course has it all!! Plus get advise from a Marketing & Branding specialist as well as Knowledge from a CFP (Certified Financial Planner) to help put your business on the track to SUCCESS!!
*you have access for 6 months to this course