We now offer online courses!
At Lady Red Lash Academy, we work hard to ensure that you have the best resources available for our students. Our new online classes allow you to get all the same knowledge you would from our instructors from the comfort of your own home!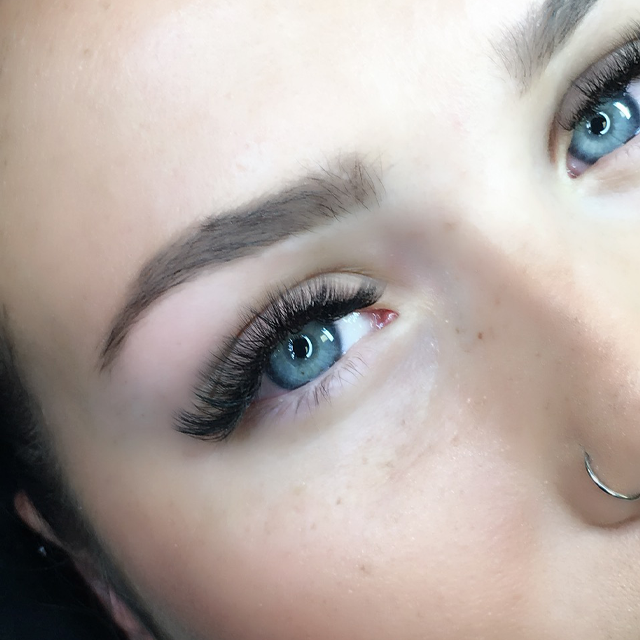 Online Advanced Lash Styling Workshop
This Online workshop is meant for certified lash artists of all skill levels, that want to advance their styling techniques. These videos and tutorials can be completed at your own pace.